Early Years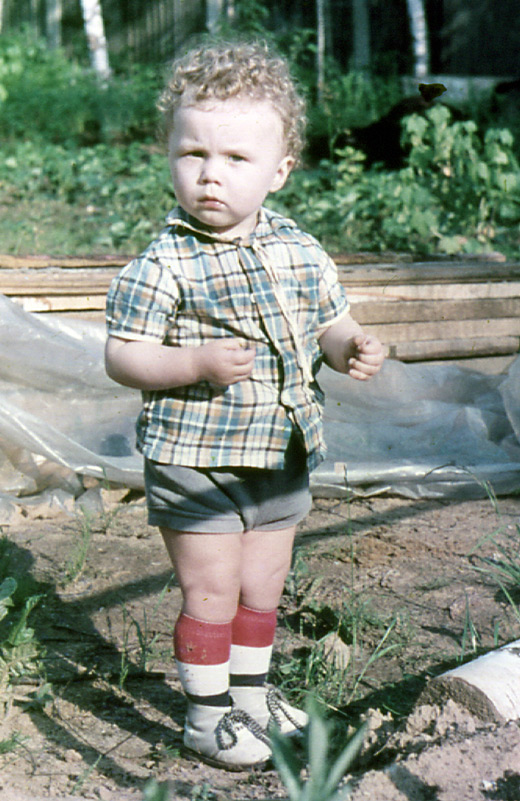 Born into a family of engineers in the Soviet Russia, Andrey was a perceptive fat baby, who often observed his surroundings with a mistrustful expression. He suspected that something wasn't quite right. Little did he know that this was only the first of his life's many new beginnings.
One day in preschool, a teacher asked a popular question, "Who wants to be a soldier in the Red Army?" All the boys raised their hands except for one. "Andrey, don't you want to be a soldier in the Red Army?" Shrinking in his seat, Andrey answered, "I don't want to kill people." The teacher's face turned hard. Andrey's parents were called in. This wasn't accepted behavior in the Soviet Union. The child was not buying the propaganda.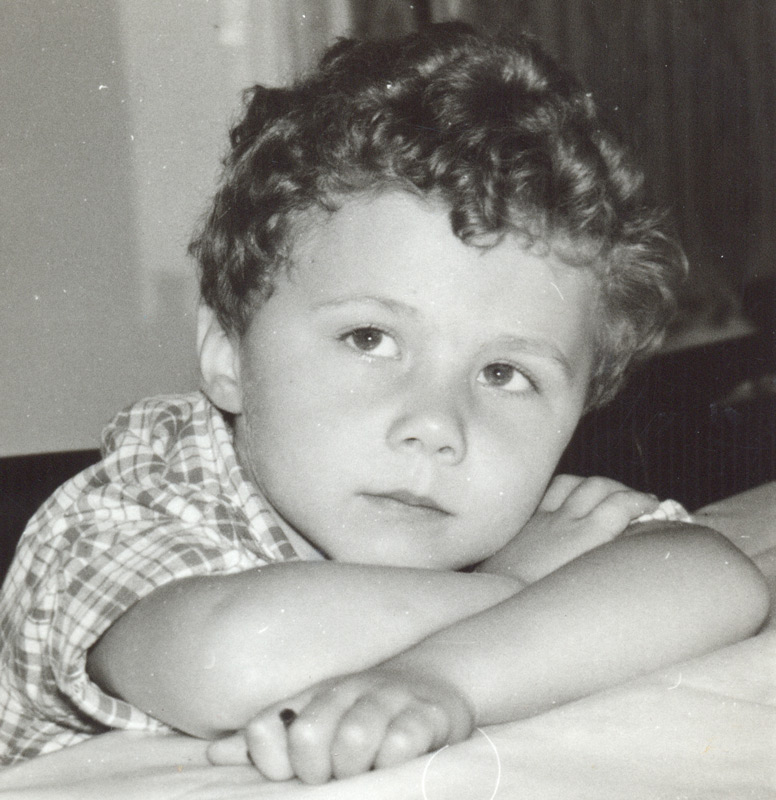 When the specialized school recruiters came around to test kids for various abilities, Andrey was selected to attend an all-boys conservatory halfway across Moscow that specialized in math and music. Andrey accepted the placement at his parents' insistance while lamenting the separation from his neighborhood friends.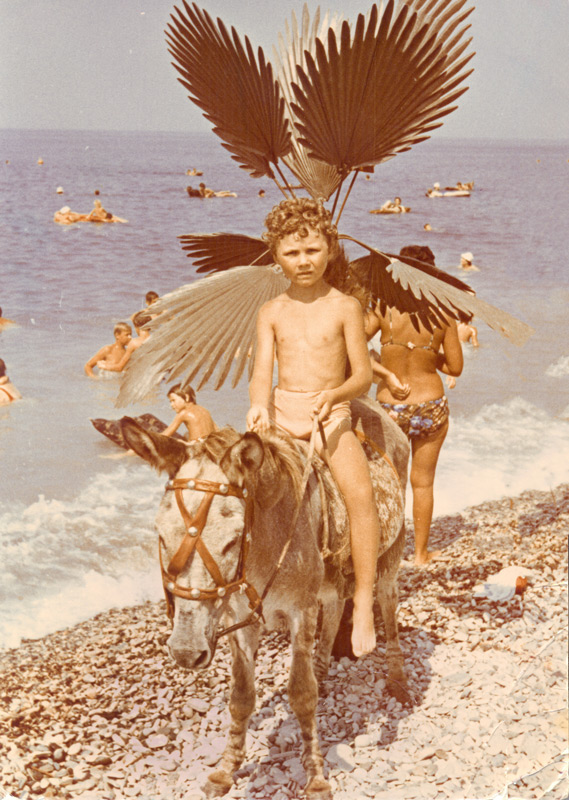 Studying music theory, piano and choir along with the usual subjects, Andrey often left home before sunrise and returned after sunset, walking through the snow to take bus and train to school. His long-awaited three months of summer vacation were spent in the villages, crawling through raspberry bushes, swimming in rivers and hunting for mushrooms in the vast forests of Russian countryside. Travel in Soviet Union was limited, but he managed to make it to the sea with his family on a couple of occasions (on a train, not the donkey pictured).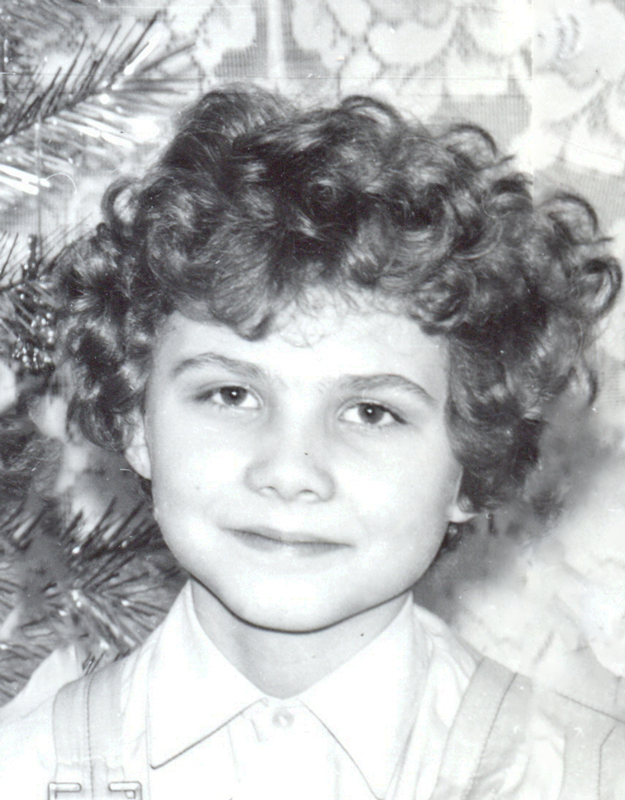 The revolution arrived when Andrey was nine. As the Soviet Union fell apart, so did Andrey's parents' marriage, culminating in his mother moving to the United States. Four years later, Andrey decided to leave behind his old life, friends and relations, and boarded an airplane for New York to reunite with his mother and begin anew.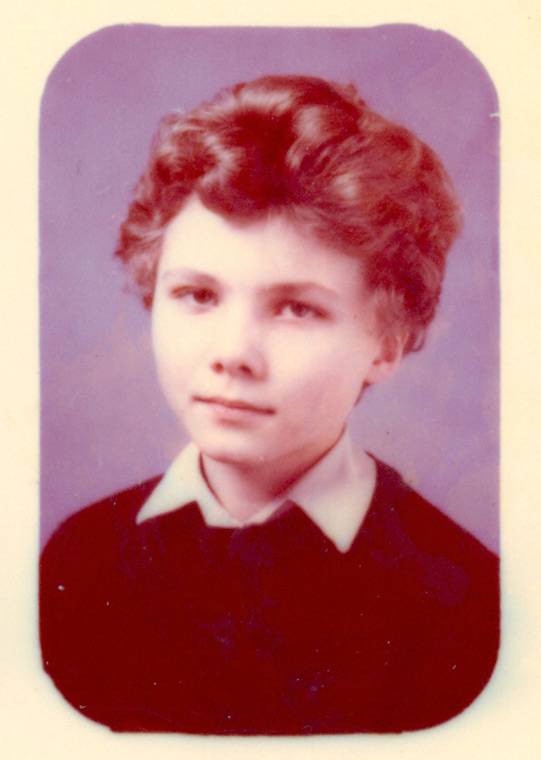 United States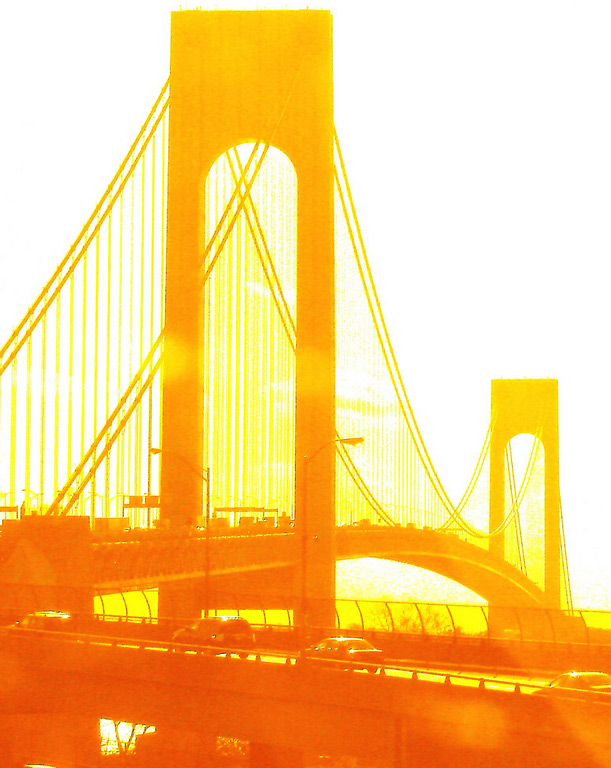 Andrey didn't know any English when he started middle school in Brooklyn at age thirteen. Upon arrival, he was placed in Spanish level three where he knew neither the word nor its translation. The crowded school didn't know how to deal with ESL students and the teacher didn't realize that Andrey didn't speak English until the end of the year. The following autumn, the new family moved to New Jersey, where Andrey tested into advanced math classes and was the only freshman among seniors. Having Russian friends and being the tallest one in school kept him out of most trouble as he navigated the alien social landscape. Fingers itching to tickle the ivories, Andrey returned to the piano and began to record music.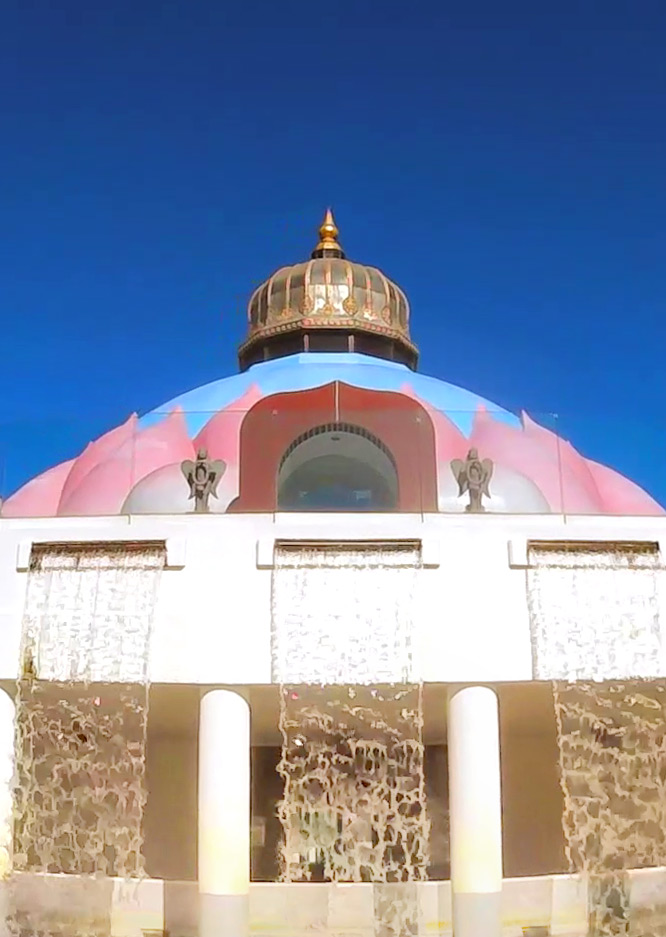 In the bleakness of central New Jersey, at age seventeen, Andrey began to have spontaneous expanded consciousness experiences. In an attempt to understand himself, he sought a yoga teacher at the local university and read books by various mystics, which felt deeply familiar. Apparently, these experiences were perfectly natural, albeit uncommon. Wanting to understand how his mind worked, Andrey left his old life behind once more. After studying yoga and meditation for a year at an ashram in Virginia, he traveled and at age twenty ended up in Ojai, California working for the Krishnamurti Foundation and Oak Grove School as a computer whisperer.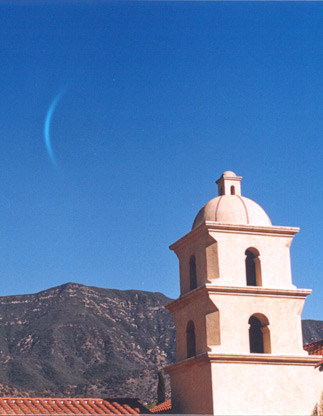 To a mind that loved complex systems and was eager to learn, tech-support was a pleasure. Misbehaving computers would often spontaneously recover as soon as Andrey showed up. He tried to convince the happy but disbelieving owners that technology wasn't as inanimate as people liked to believe. A computer's behavior problem was usually its owner's behavior problem. It responded well to patience and kindness.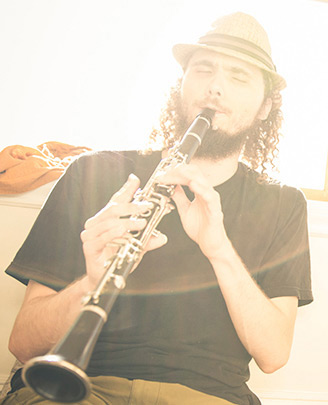 Once Andrey learned how to build websites, he became a freelance designer and moved to Berkeley, California. His mystical exploration continuing, he studied at Esalen, underwent counseling training and became a DJ in the conscious dance community. Pursuing further musical education, he learned to play classical guitar, clarinet, flute, bass, sitar and tabla, and performed at various venues throughout California solo and with kirtan ensambles, recording several albums.
Fallen Awake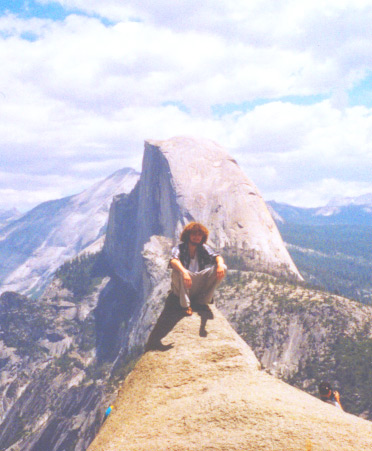 During a series of vivid dreams at age 25, Andrey was given the gate keys to the world of Fallen Awake. Falling in love with the characters from the very beginning, he wrote down what he saw until three years later it unfurled into the first draft of a book. The natural beauty of the Sierras inspired the book's setting while the rich culture of personal transformation in San Francisco Bay Area offered the cultural basis for the story.
Over the following nine years, he received tremendous encouragement and support from his friends as he shared his writing and refined the manuscript. While most of it was written in California, Colorado and Virginia, Andrey spent the final years in the rainforest of Hawaii, where he got up before dawn to work on the story. The first book of Fallen Awake was published in the spring of 2020 and Andrey is currently working on the sequel.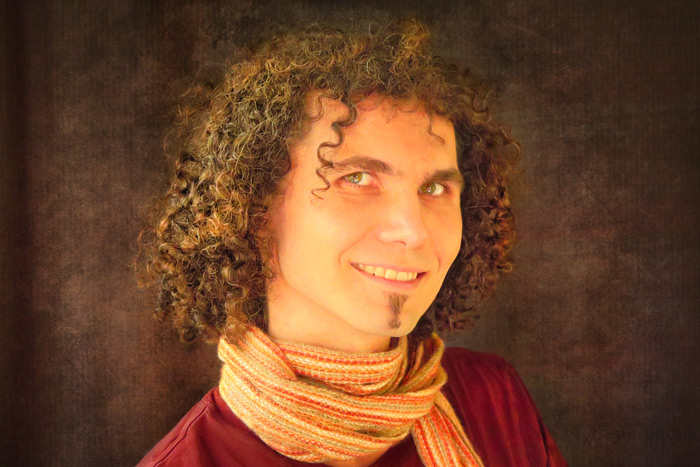 You can find Andrey's music and art at:
www.andreysamode.com